WELCOME TO



Equipping believers to live the Great Commandment so they might fulfill the Great Commission.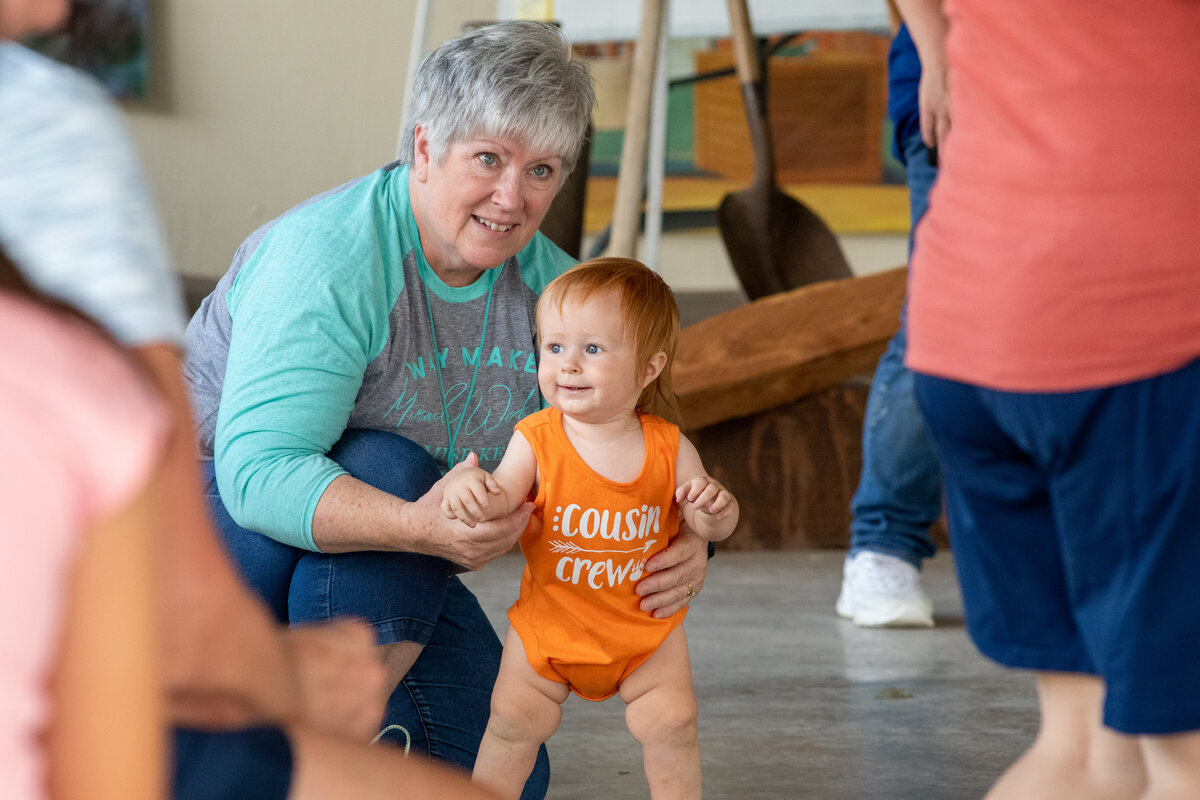 Ministry & Missions
Take a peek at our ministry & mission activities
Learn more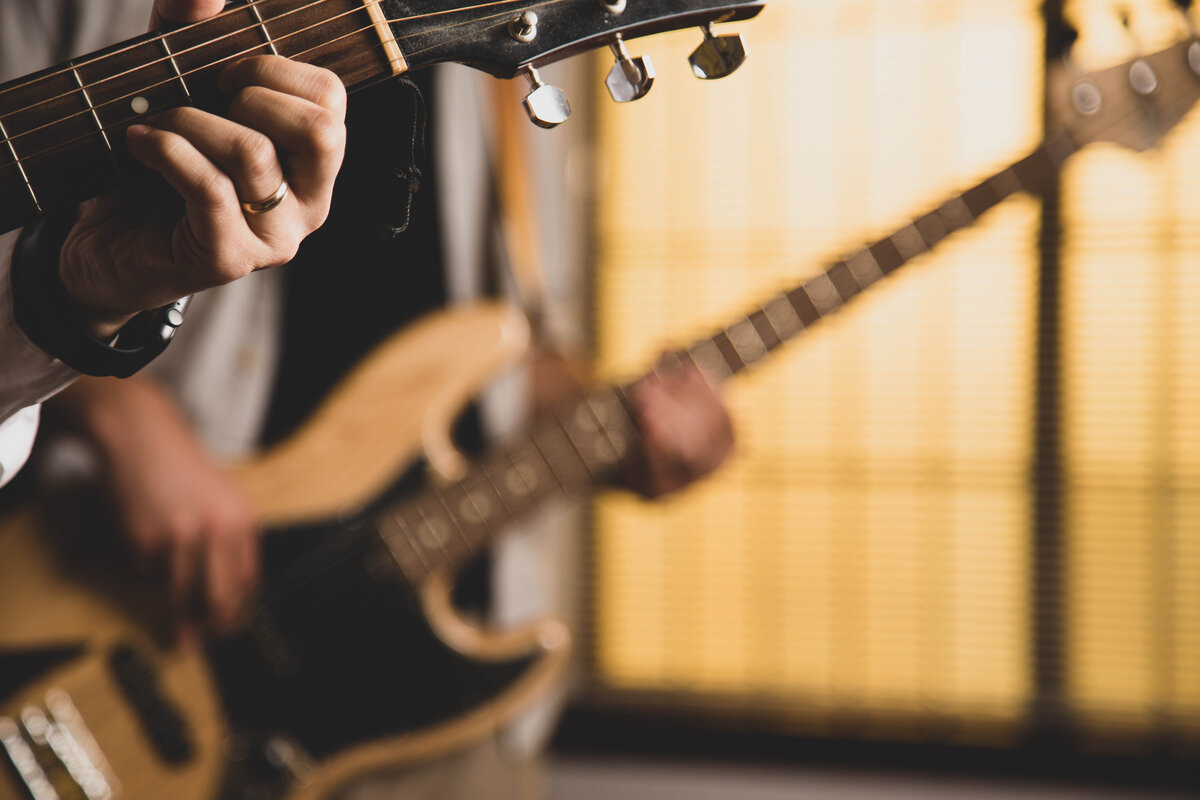 Virtual Worship
We understand that sometimes it is a necessity to attend Sunday school or even worship virtually. Find details on how you can get connected.
Learn how